Defending Your
Freedom of Choice
Bodily Autonomy
Freedom of Expression
People's Party of Canada — Guelph
People's Party of Canada — Guelph
We Are The Only Party To...
Get To Know Your Candidate
A Platform That Puts Canadians First
We will end the frivolous spending by the Liberals on corporate bailouts and spending overseas. By keeping more of our money in Canada, we'll be able to provide more to our citizens who need it most!
We are the only party that will end government-mandated lockdowns, protect small businesses, encourage your freedom of choice over what goes into your body, and end vaccine passports.

We will support medical research and the development of therapies to treat covid-19 and other viral diseases to lessen the impact on those who contract the virus.

The PPC will support emergency provincial measures to protect the most vulnerable.
One of the key issues many people in Guelph care deeply about is the environment. We've been beating ourselves up over pollution, green energy, and climate change. I think it's time the people of Guelph give themselves a pat on their back.

Through personal responsibility, Guelphites have made an impact. We recycle, we bike to work, we make gardens for the bees. I think it's time we spread this pride across Canada!

We don't want to save the planet by taxing Canadians into poverty. Let's enact strategies that actually make an impact.
We will eliminate all corporate subsidies and other inefficient government interventions (such as bailouts of failing companies) that unfairly support some companies or business sectors over others. This will save us between $5 billion and $10 billion a year.

We will also abolish the personal capital gains tax by decreasing the inclusion rate from the current 50% down to 0%. When completed, this measure will put about $7 billion per year back into the pockets of Canadians.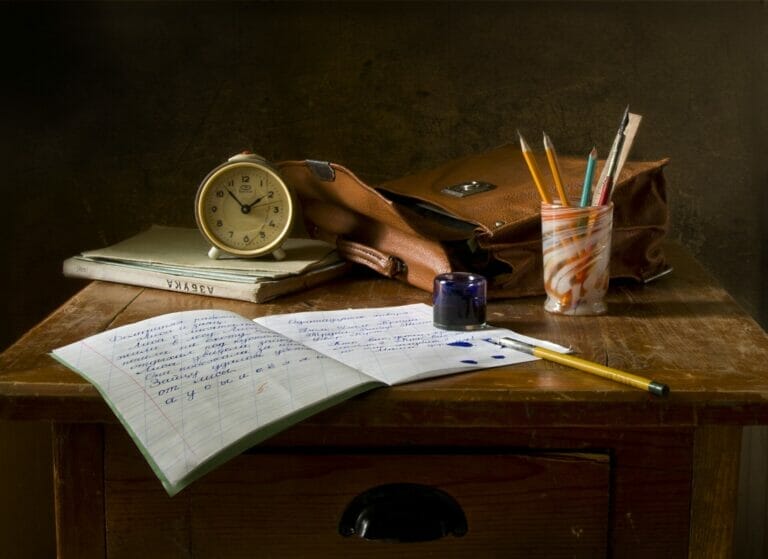 A commentary on the 2021 Canada Federal Election candidates in Guelph and their stance on the shot.
Read More »